Every Man A Warrior is a discipleship Bible study that "Helps Men Succeed in Life".  It deals with the battles that men fight every day and how God has solutions.  It teaches men how to apply Biblical truth in the areas of: Money, Marriage, Raising Children, Sex, Work, Hard Times and How to Make Your Life Count.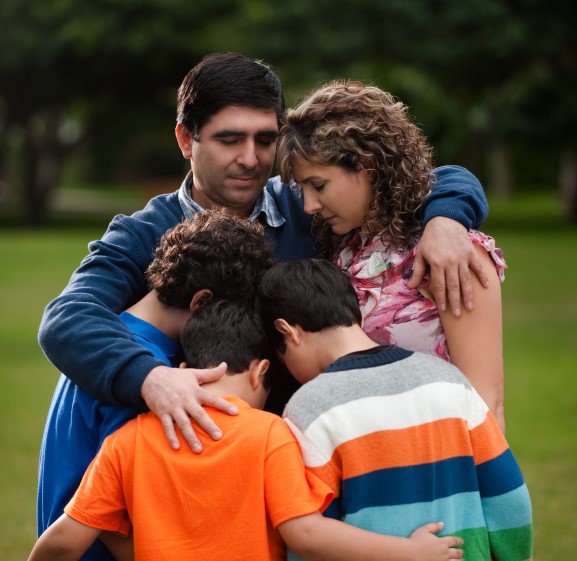 Changed Lives
The accountability EMAW provided pushed him to be more faithful with his quiet times, positively influenced the the way he spiritually led our family and caused him to make it a point to memorize God's Word and put it to use.
Each of us should learn the value of being discipled and discipling another.
Read more.