Every Man A Warrior is a ministry of TWR, formerly Trans World Radio.  TWR preaches the gospel message into 190 countries in 240 languages each day.  In 2017, Lonnie Berger became the Global Director for TWR Men's Ministry and, because of this move, Every Man A Warrior is now discipling men in 27 countries and in nine different languages.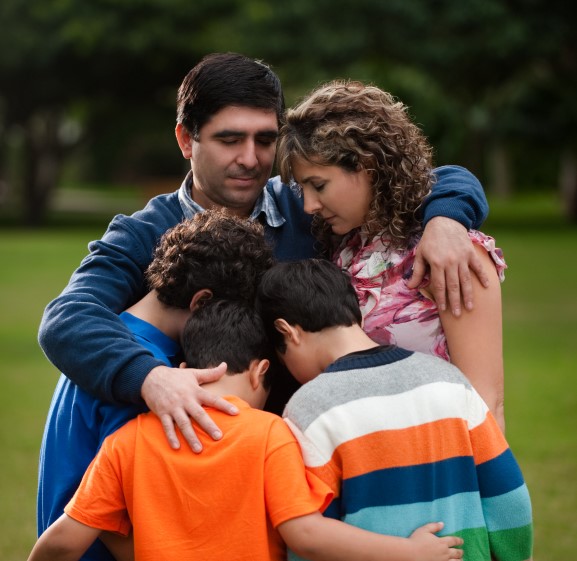 Changed Lives
I have been saved since I was 19 years old but then wandered aimlessly for over twenty years. I have never been on fire for the Lord like I am now. Your course has reignited my life and I have been thanking God everyday for you since the first day.
Each of us should learn the value of being discipled and discipling another.
Read more.