Every Man A Warrior is a ministry of TWR, formerly Trans World Radio.  TWR preaches the gospel message into 190 countries in 240 languages each day.  In 2017, Lonnie Berger became the Global Director for TWR Men's Ministry and, because of this move, Every Man A Warrior is now discipling men in 27 countries and in nine different languages.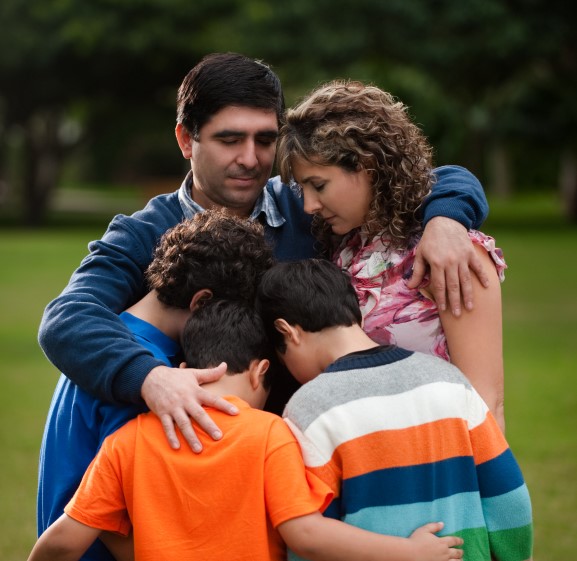 Changed Lives
He stated "I know that you have a lot of things going on in your life with your kids and everything but you seem to have this peace about you that I haven't seen in the 25 years I've known you...so, what's up with you?"
Each of us should learn the value of being discipled and discipling another.
Read more.