Every Man A Warrior is a discipleship Bible study that "Helps Men Succeed in Life".  It deals with the battles that men fight every day and how God has solutions.  It teaches men how to apply Biblical truth in the areas of: Money, Marriage, Raising Children, Sex, Work, Hard Times and How to Make Your Life Count.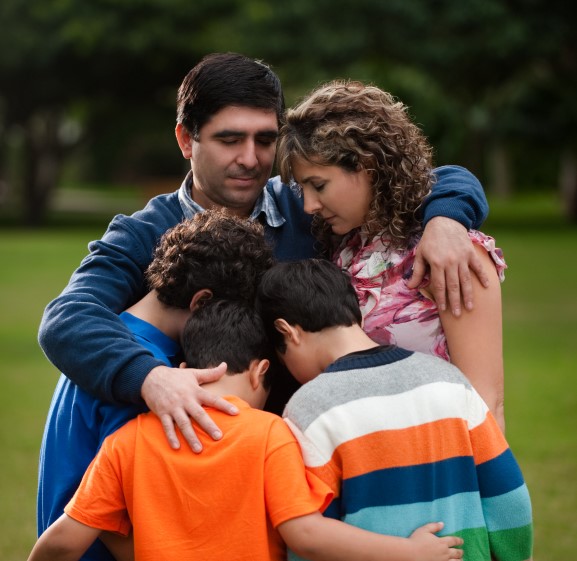 Changed Lives
I have been saved since I was 19 years old but then wandered aimlessly for over twenty years. I have never been on fire for the Lord like I am now. Your course has reignited my life and I have been thanking God everyday for you since the first day.
Each of us should learn the value of being discipled and discipling another.
Read more.