Every Man A Warrior is a discipleship Bible study that "Helps Men Succeed in Life".  It deals with the battles that men fight every day and how God has solutions.  It teaches men how to apply Biblical truth in the areas of: Money, Marriage, Raising Children, Sex, Work, Hard Times and How to Make Your Life Count.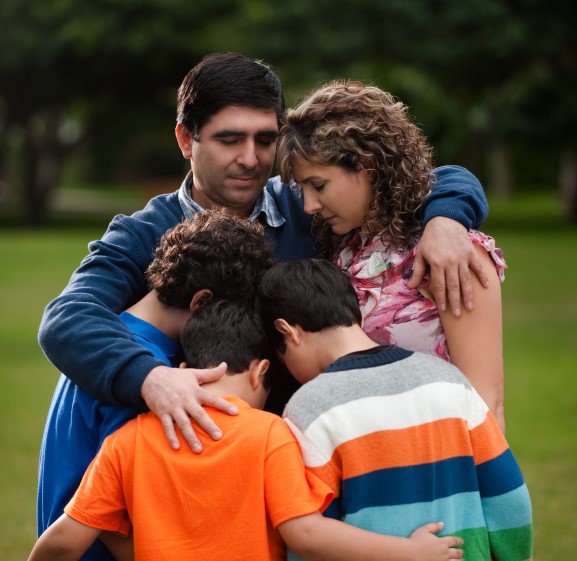 Changed Lives
Doug made great changes in his life because he truly grasped the gravity. He knew eternity was at stake. He just did not know that it would be so soon.
Each of us should learn the value of being discipled and discipling another.
Read more.