Every Man A Warrior is a discipleship Bible study that "Helps Men Succeed in Life".  It deals with the battles that men fight every day and how God has solutions.  It teaches men how to apply Biblical truth in the areas of: Money, Marriage, Raising Children, Sex, Work, Hard Times and How to Make Your Life Count.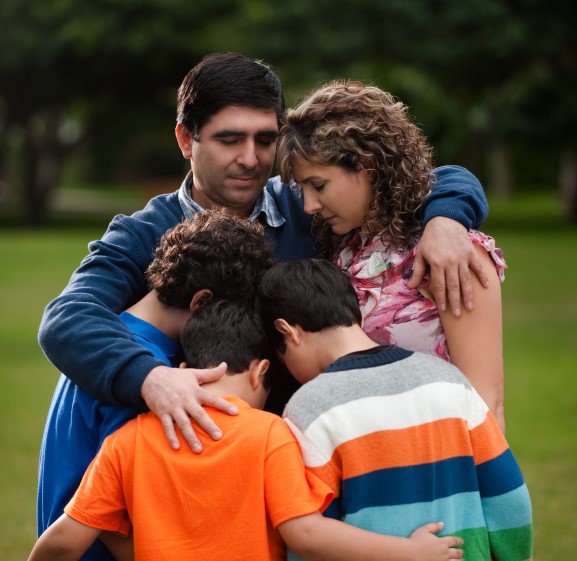 Changed Lives
I needed a men's ministry that would challenge my spiritual growth and assist me in learning how to become a disciple of Jesus Christ.... I needed what many of you need now and that was a strong plan and direction in the form of Godly mentorship to help 
do the job I knew in my heart I was responsible
 to do for my wife and kids. The first thing I needed was a renewed foundation and the EMAW program was/is everything I needed to continue the rebuilding of
 my relationship with God. While at the same time I am learning discipleship skills that have taught me how to be a man of God.
Each of us should learn the value of being discipled and discipling another.
Read more.